The benefits of practice are not, for me, to get to Carnegie Hall.
It's not excellence I'm seeking but the familiarity of practice:
Even in times of change and upheaval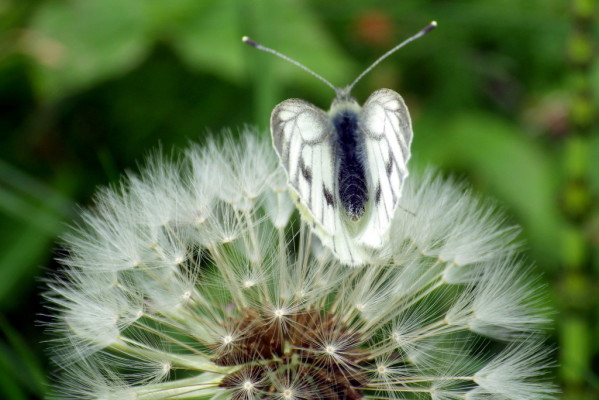 you find it's what you wander out in search of even when you'd rather not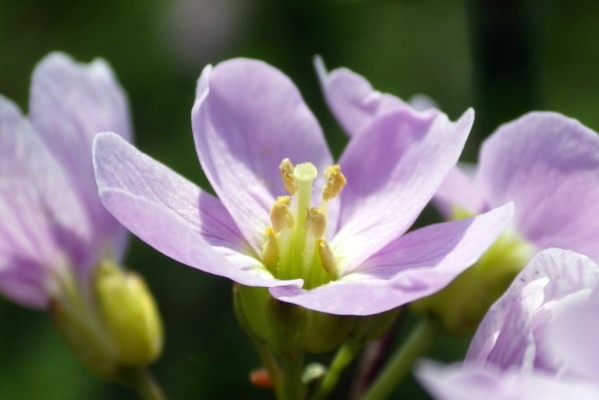 realise that the noticing has become deep ingrained, a part of your routine, and a part of what you must do to re-establish it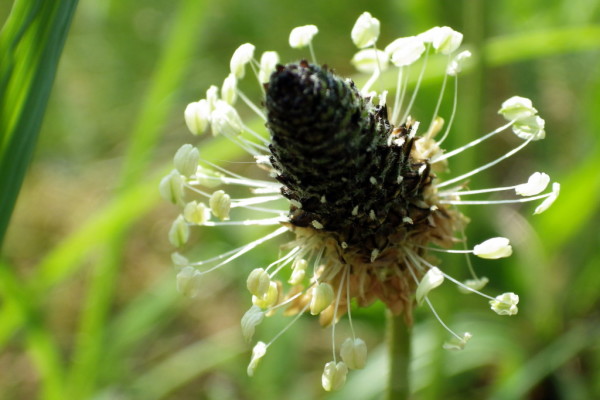 simply, part of who you now are, and what you will always take with you.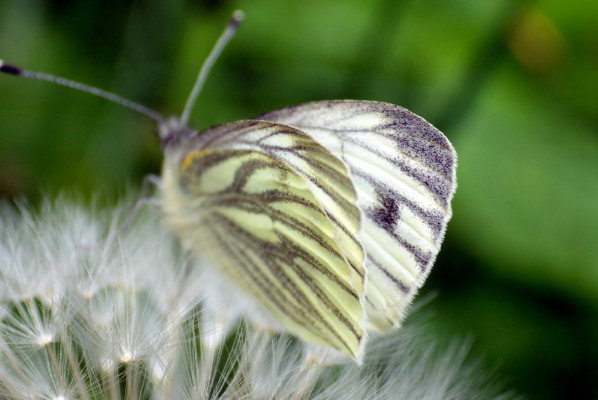 (Reflections on moving, and the gift of macro photography as a core part of my practice.
Thanks for all the good wishes – the move went as smoothly as these things possibly can, and we've been blessed with sunshine for the first week of being here!)