I move house later this week.
This will be the 13th house I've lived in, the 13th place I've called home, in the last 27 years.
Yes, that's a lot. And yes, that's tiring.
I've moved for all sorts of reasons: for love, for heartbreak, for jobs, for security, to be in Scotland, to be by a river, for love, to live surrounded by birds, to cross the highland line, for family, for love.
Running through these many moves has been a quest, a wish to know where home was, and how it looked.  But the older I get, and the more tired I get of moving, the less I think that really matters.
I was in Skye at the weekend for a flying visit, an intensive two days of Gaelic.
(Yes, of course, if you're intensely busy with a move, the best thing to do is to add something absurd on top of it ;-))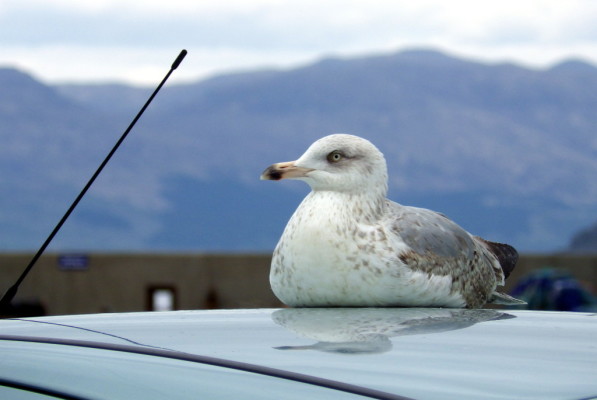 Whenever I go to Skye, I feel a sense of coming home.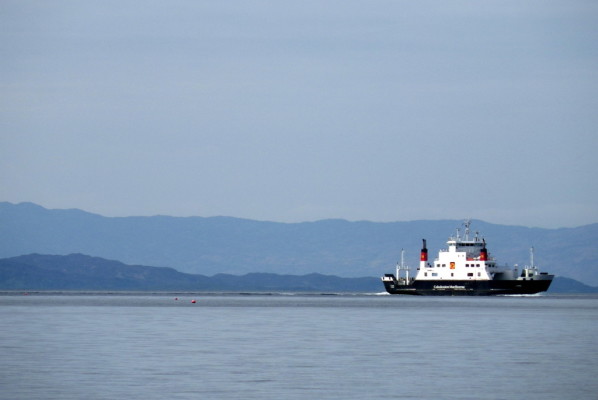 It is the ultimate place for me. I know in part because I measure other places up against it.
A rocky hill in the Burren grabs my heart because it reminds me of the north end of Skye.
I turn a bend in the road on Barra and whisper: you can see Skye from here.
It's something to do with my family history, with the otherness of the island, with the serrated edges of the skyline, with the light, with the language.
It defies analysis, simply always is for me and always has been so.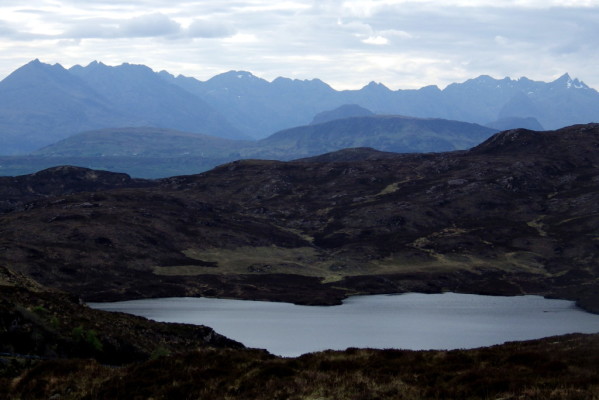 But, for a whole host of reasons, I do not wish to live on Skye.
I simply need to go there sometimes. I need to know that it is there.
I don't know if you're familiar with the poem 'The Lake Isle of Innisfree' by W B Yeats. (It's very lovely, and if you don't know it, you can find it here.) The last section of the poem reminds me that you can connect back to your home through imagination, or remembrance.
I will arise and go now, for always night and day
I hear lake water lapping with low sounds by the shore;
While I stand on the roadway, or on the pavements grey,
I hear it in the deep heart's core.
Perhaps the house you live in is only one sort of home.
You can connect to home, whatever that is for you, through things that you read, and things that you write.
I think you can feel at home through language. When I hear Gaelic spoken, when I make a burst of progress and speak Gaelic with some fluency myself, I feel something slot into place inside me, untwisting, relaxing, a feeling that all is well.
Sometimes the song of a bird is enough to connect and remind you. The sudden rush of familiarity, in an unfamiliar place.
And so I move this time with simpler expectations: about the friendliness of a house; about being closer to work, and things that are going on, and people who matter; about still being in Scotland (for those of you who have worriedly asked!); about being two hours closer to the highlands; about being able to walk to a shop (rather than driving five miles to get there); and about taking with me all that I have learnt thus far.
stepping out
from my new front door –
the song of a blackbird