I've been gold panning for years.
Years and years, night and day, often last thing at night, first thing in the morning.
Yes, the first thought on waking:
Perhaps today.
Perhaps I'll find it.
Perhaps this morning.
Hafiz caught me out the other day.
All day long you do this, and then even in your sleep… pan for gold. We are looking to find something to celebrate with great enthusiasm, wanting all our battles and toil and our life to make sense… All day long we do this with our movements and our thoughts… pan for gold.
He has a knack of doing this; it's one of the reasons I love to read his words.
He made me laugh, reminding me how we do this, have been doing it for centuries, gold panning night and day.
Meanwhile: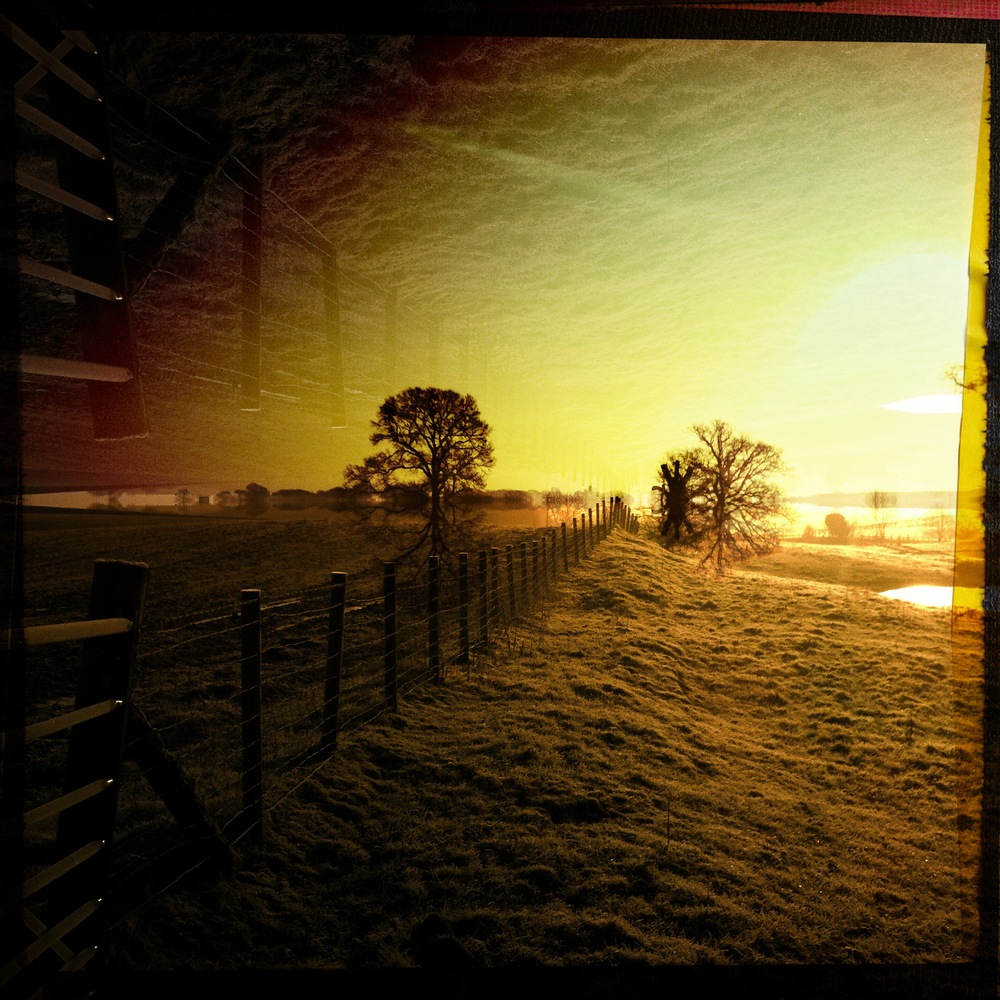 Morning after morning, the day breaks, and the sky cracks open, scattering gold.